A big leap with a small change
Committed to society, Committed to the future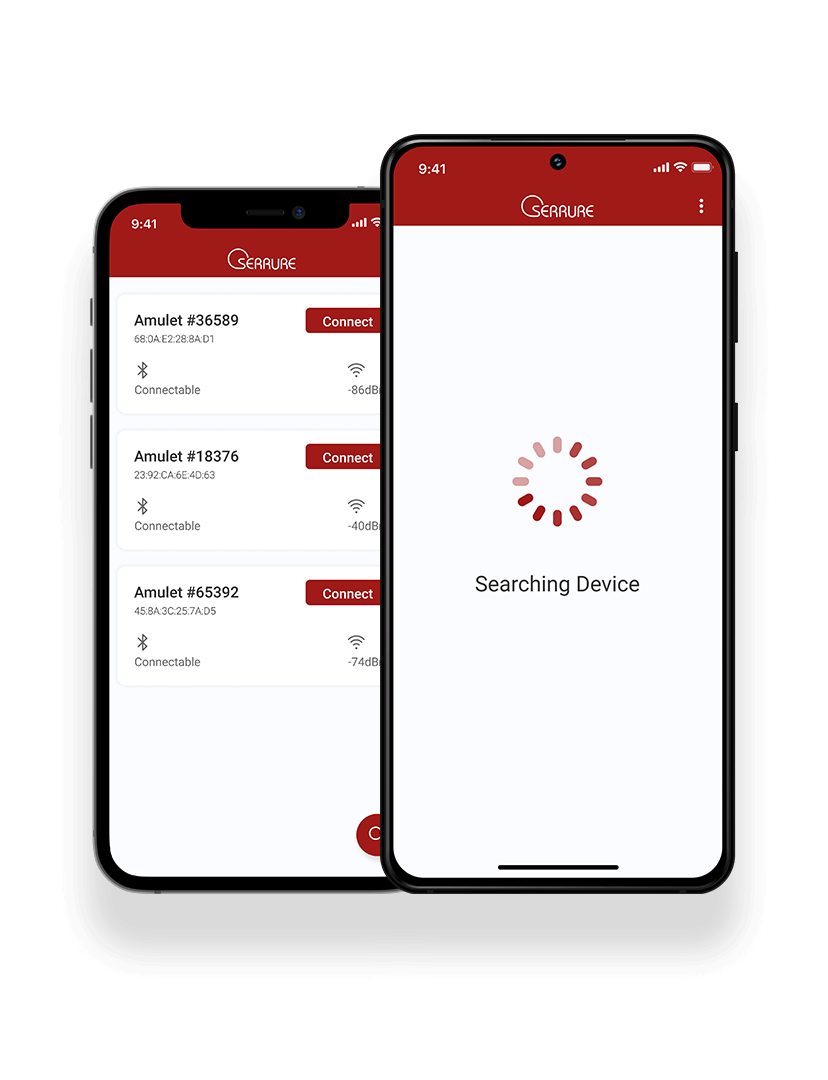 Mobile Development
Serrure
Introducing an intuitive way to handle home security, combining the power of Japanese durability and cutting-edge technologies like Bluetooth Low Energy and AES encryption. A smart lock capable of connecting with any IOS / Android device using a companion app and can be securely controlled using minimum fuss and battery use.
Corporate Website / Blog
InsightTech
An innovative organization using the power of cutting-edge AI to provide insights on socio-economic and market trends.
Working to build better software
Our satisfied clients
Why do people love us?

Our IT TeamSourcing team members in AriSaf Tech Ltd. Bangladesh are always passionate, and managing their tasks with the same goal as the other members in Japan. The TeamSourcing IT offshoring business model allows us to grow together, and share the sense of common goal is the merit that much better than other outsourcing model so far I worked with.
Ryoji Danbara
/ CEO SeaZoo Japan

テクノロジーが進化し、働く場所を問わずに高い質のものを開発したり、ビジネスを 進められることが当たり前になってきました。 バングラデシュやアジアの国々と一緒に様々な価値を産み出せることに興奮しています。
Kaito Tsutsushio
/ Executive vice-president at Oceanize Japan

AriSaf Tech Ltd. が提供するバングラディシュエンジニアは、いわゆる受諾開発とは違い、私たちの開発チームの一員として活躍してくれます。エンジニア個々人の成長も早く、みな明るく素直で、日本人エンジニアよりも仕事がしやすいと感じることもあるほどです。バングラディシュチームと日本チーム、それぞれの良さを互いにフィードバックすることで全体のパフォーマンスへの相互作用を期待しています.
Keiichirou Masuyama
/ CEO of Dreampirates.Inc

彼らと一緒に働いてみて、最新のWeb技術に対する好奇心は日本のエンジニアより高いと感じました。教えてもらうことも多く、価値ある時間を共有しています。
Keisuke Satomi
/ CTO of DreamPirates.Inc
Got Any Questions
Don't hesitate, ask away