Web & Desktop Development
Top notch software development services to deliver robust web and desktop applications ensuring exquisite user experience. Expert engineering team at AriSaf Tech is determined to satisfy customers' needs by inheriting the latest tech, transparency, and delivery on time.
Let our experts build your next software !!!
Mobile Application Development
We make sure to provide fast & personalized mobile app development services with best-in-class results that run seamlessly over platforms. Offering full cycle mobile application development services following state-of-the-art clean code architecture tailored to your business needs. We will help you chalk out a solid mobile-first approach from ideation to deployment, management, support, and maintenance we cover all the way.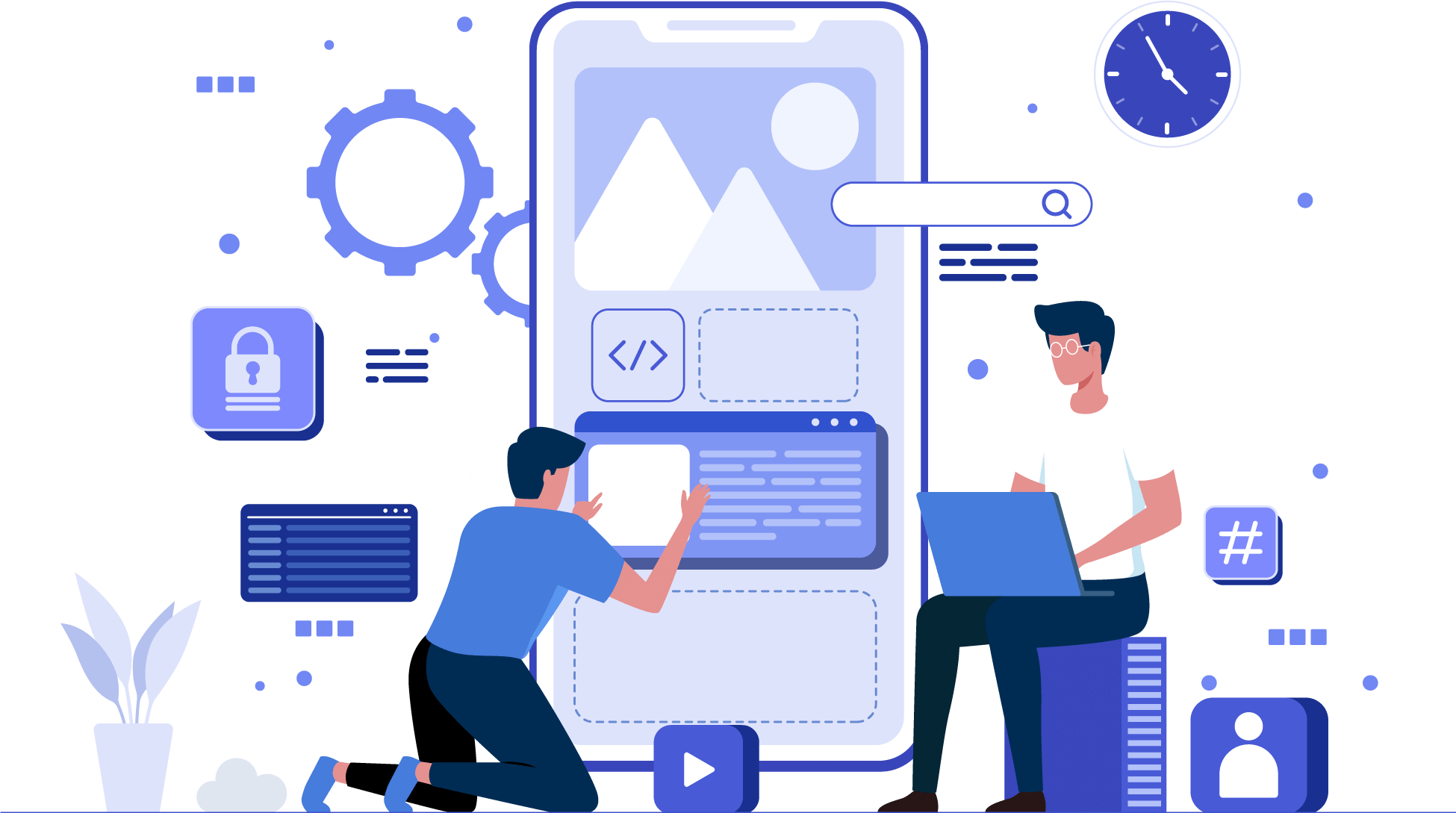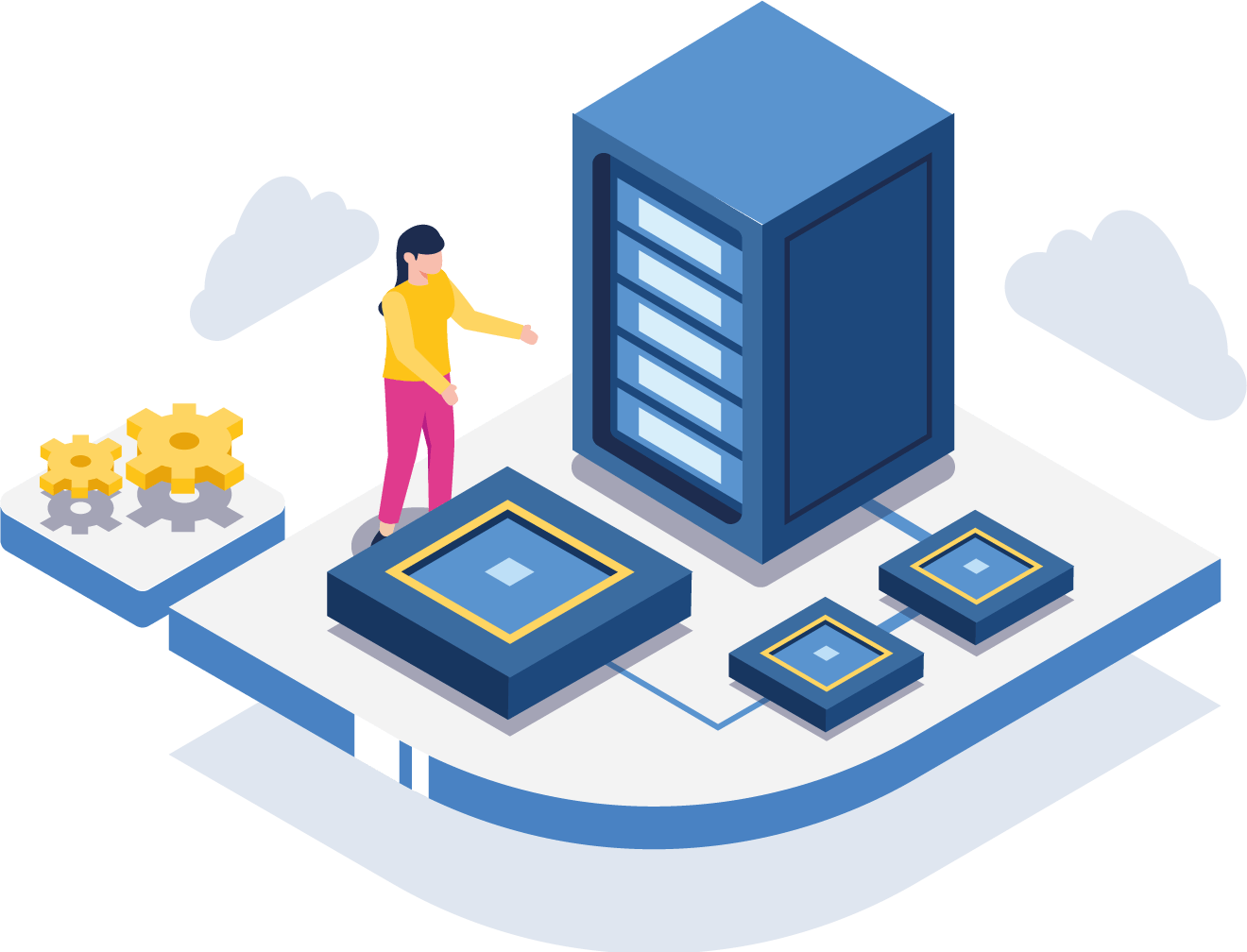 Embedded Systems & IoT
AriSaf Tech provides high quality embedded systems design & development services. We combine multi domain experience of our engineers to create robust solutions that will exceed your expectations. At ensemble, our biggest strength is that we have in-house expertise at every stage of an embedded system's development.
Silicon Lab Micro-controllers
DevOps
This set of practice shorten the systems development life cycle & provide continuous delivery with high software quality. DevOps is complementary to Agile software quality. Continuous integration (CI) and continuous delivery (CD) require test automation. Our engineers create the right frameworks to facilitate high-impact CI/CD practices.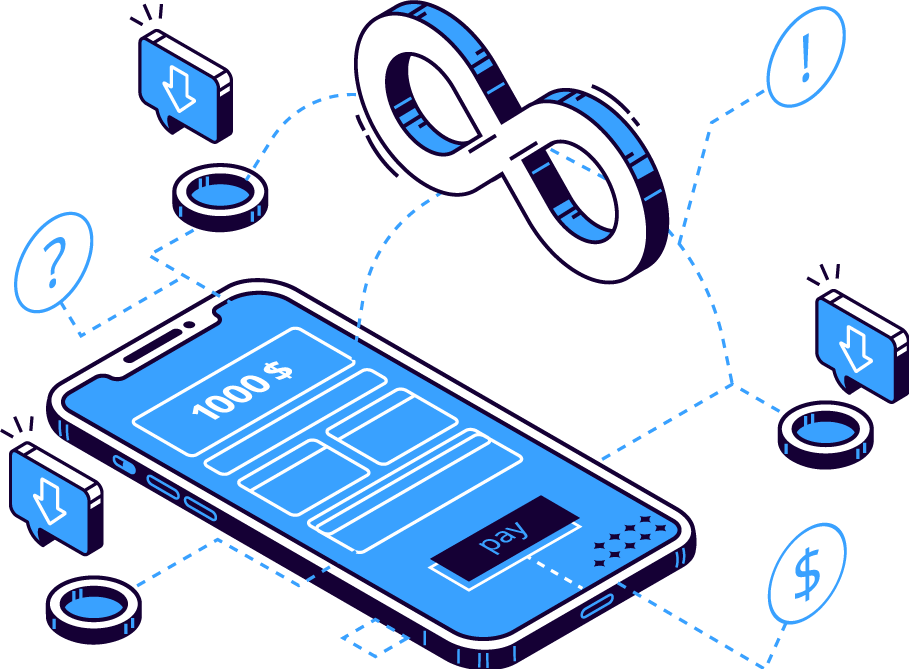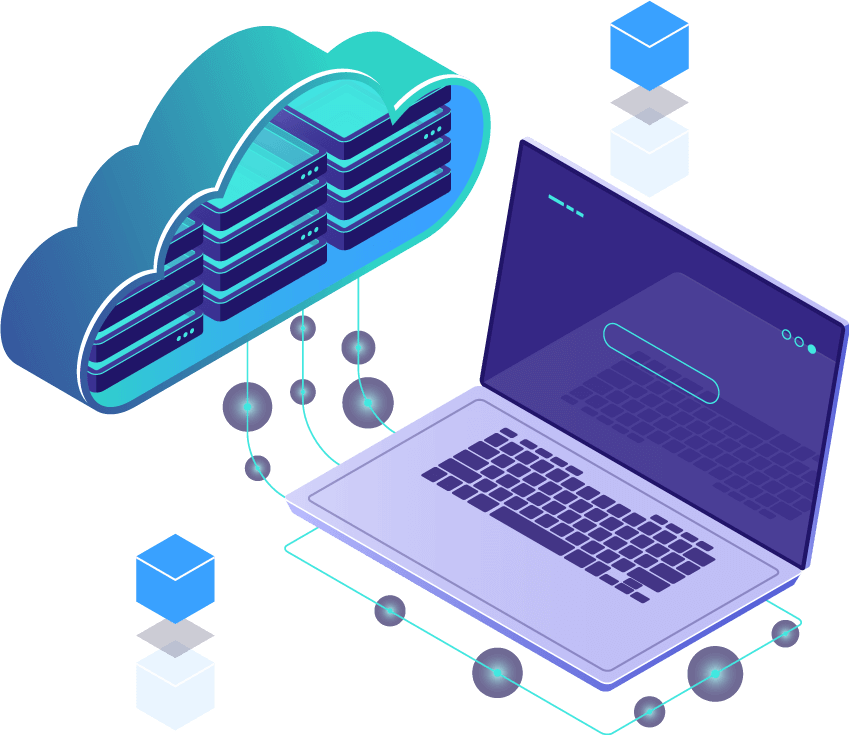 Cloud Services
Optimizing clouds is challenging, but not with AriSaf Tech. You can achieve unlimited capability with our expert cloud assessment & infrastructure services. We provide all kinds of cloud infrastructure development and management services, ensuring smooth & efficient work with networks, virtual machines, cloud services, and databases.
Software Testing & Quality Assurance
AriSaf Tech Ltd. conducts QA services for third-party apps & solutions. From functionality to security we have got you covered.
- Web and Mobile platforms testing
- Testing throughout Software Development Life Cycle (SDLC)
- Entire UI/UX & functionality testing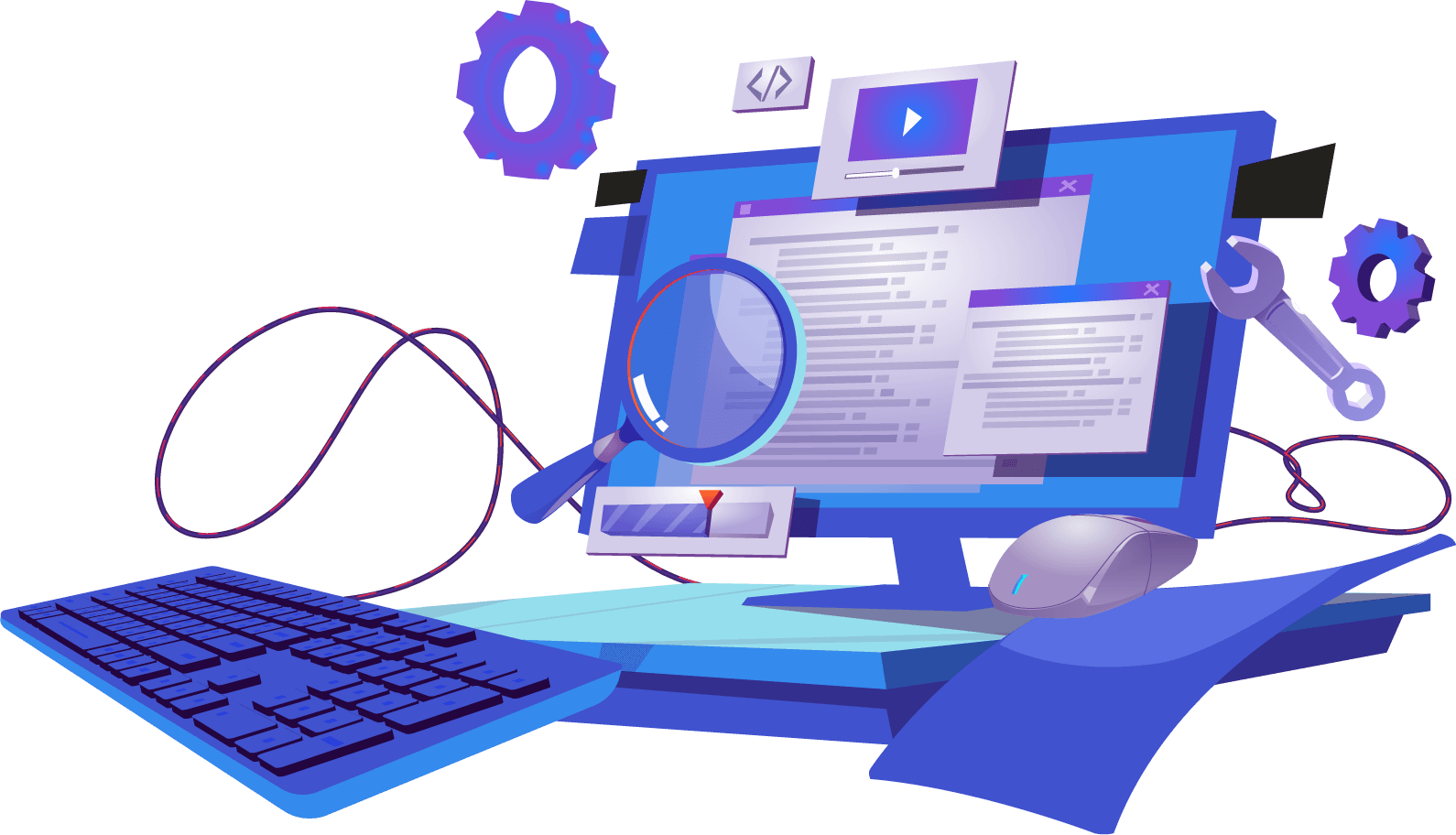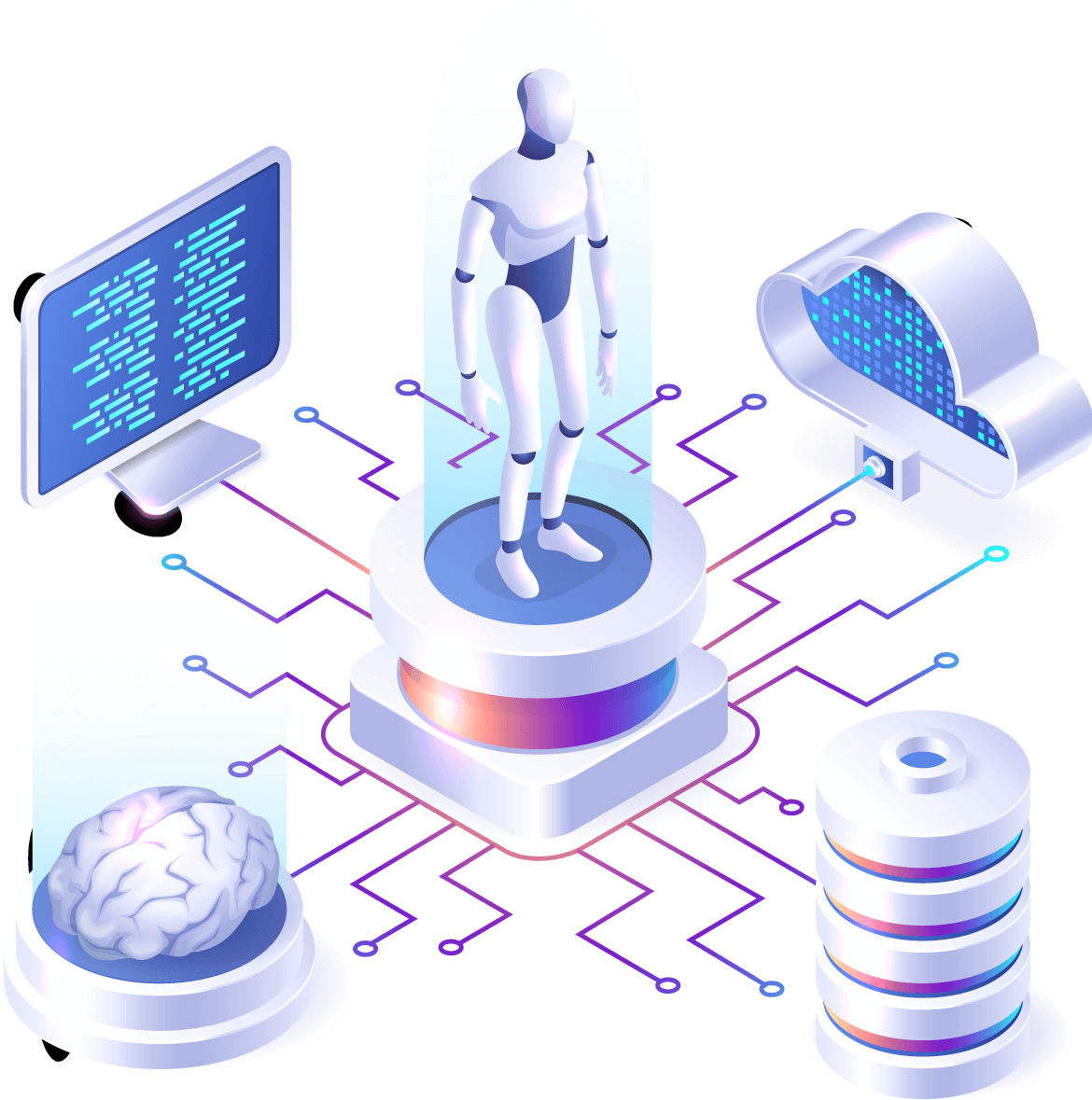 Artificial Intelligence
Besides developing web, desktop & mobile phone based solutions, we build end to end AI solutions irrespective of the platform. AI unit at AriSaf Tech explores various ML/DL related problems and builds technology that inspires scalable solutions.
Team Sourcing
Expertise as a Service (ExaaS)
AriSaf Tech provides expertise as a service (ExaaS) to the clients in need. We follow Agile development where requirements & solutions evolve through collaboration between self-organizing cross-functional teams.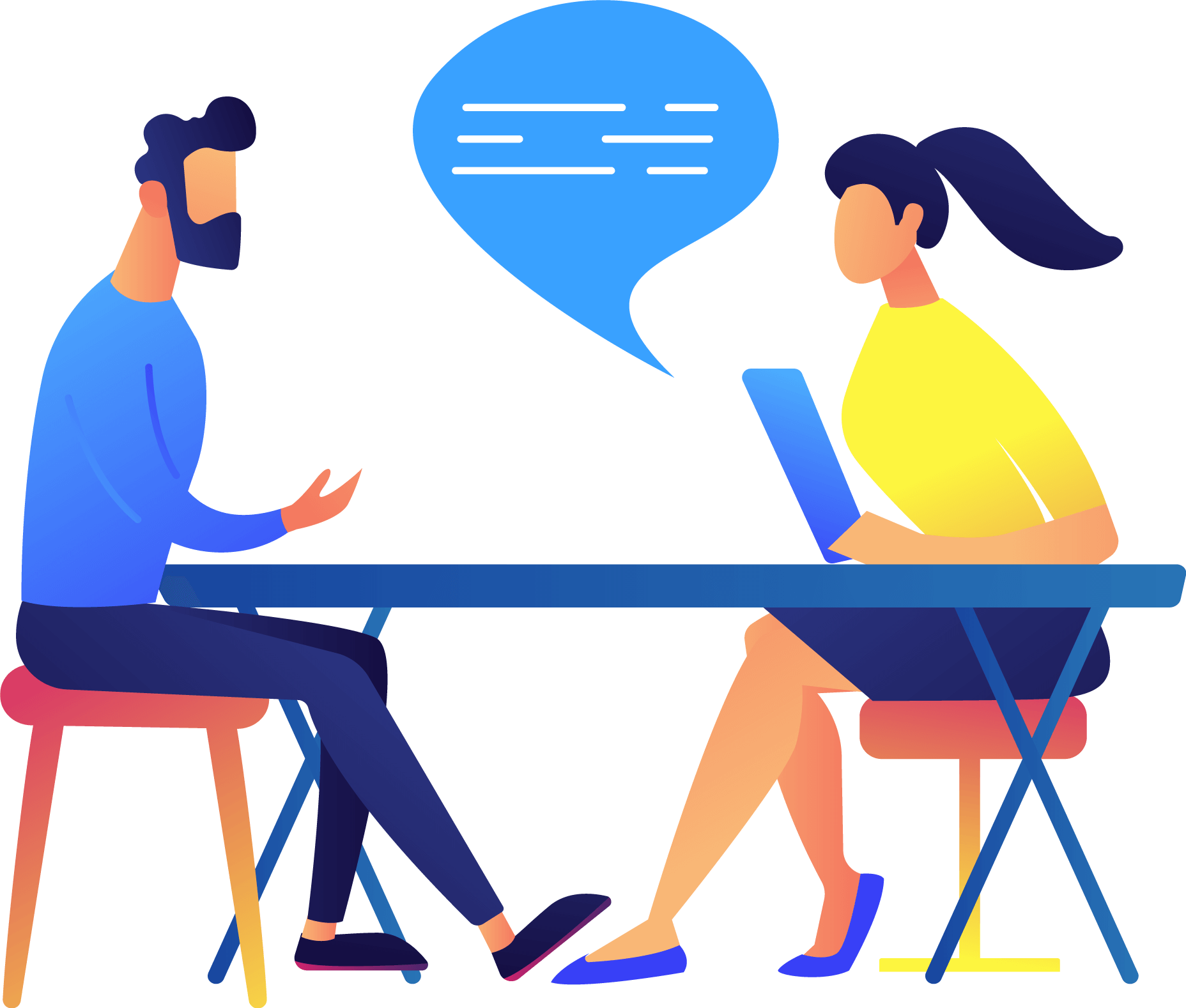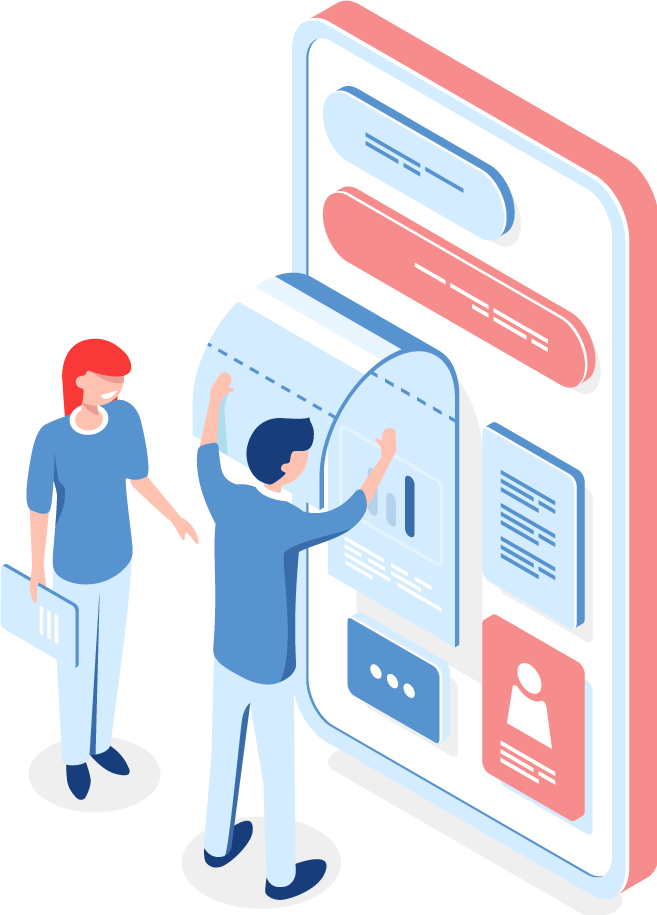 Graphics & UI/UX
We create products and apps with an extensive UX design process that helps attract, engage and delight customers and employees. At AriSaf Tech our experience with products used by the users helps us design UI for products & applications that are easy to use and maximize user adoption.
-

Web app/ website design & UX