A big leap with a small change
Committed to society, Committed to the future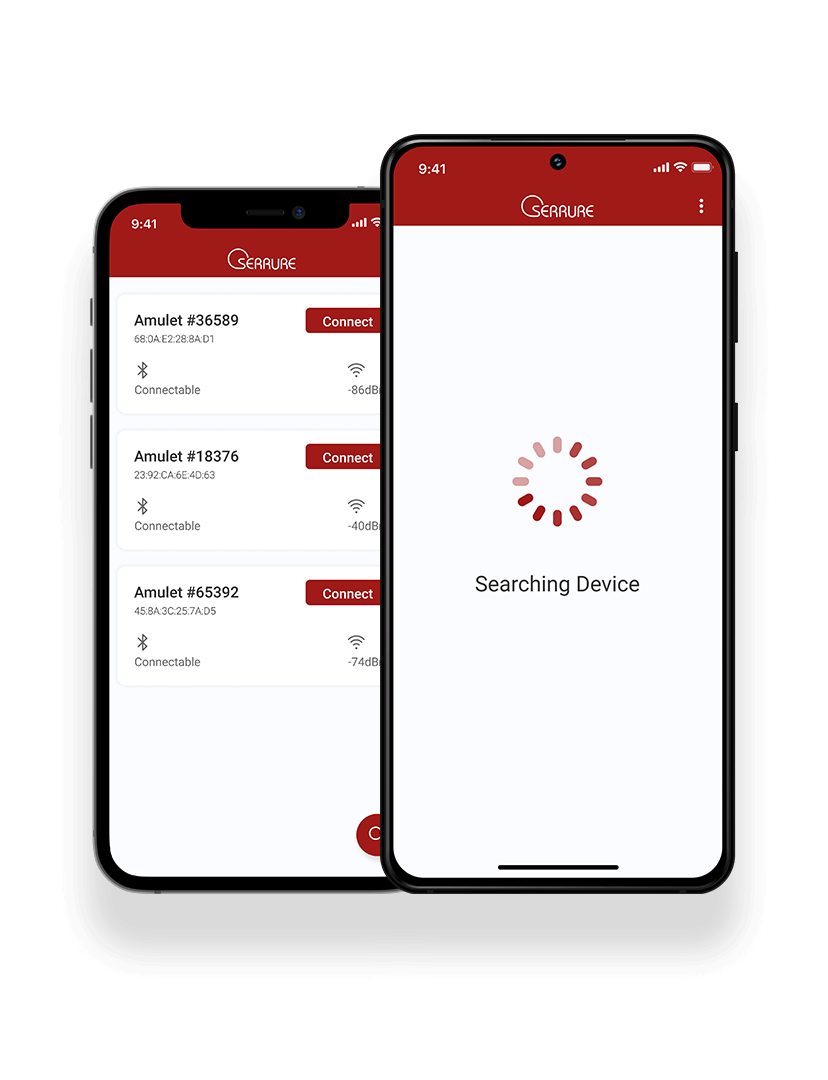 Mobile Development
Serrure
Introducing an intuitive way to handle home security, combining the power of Japanese durability and cutting-edge technologies like Bluetooth Low Energy and AES encryption. A smart lock capable of connecting with any IOS / Android device using a companion app and can be securely controlled using minimum fuss and battery use.
Corporate Website / Blog
InsightTech
An innovative organization using the power of cutting-edge AI to provide insights on socio-economic and market trends.
Working to build better software
Got Any Questions
Don't hesitate, ask away